Welcome To
Dayton Plumbing Services
We provide affordable and reliable emergency plumbing solutions in Dayton, Ohio. Additionally, we provide prompt same-day service 24/7 along with a lifetime warranty on all work.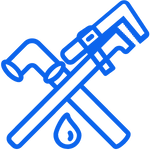 24 Hour Emergency Plumbing
You don't have to worry about waiting around for urgent repairs with our 24 hour plumbers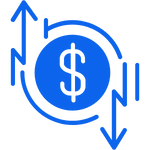 Upfront Pricing
We will give you a written estimate before any plumbing work starts. This lets you know what you can expect to spend upfront.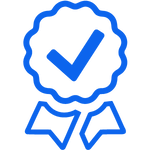 All Work Guaranteed
We hire licensed Dayton plumbers for all of our plumbing work, and the work is full-guaranteed and insured.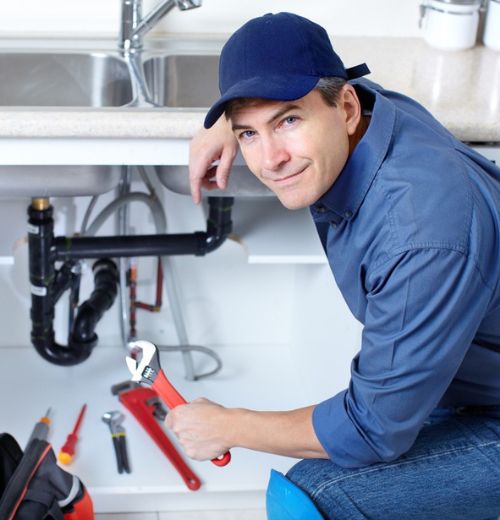 About Our Top Rated Plumbers Dayton Ohio
Welcome to Dayton Plumbing Services, your home for all your plumbing needs in the city. From installation to repair and replacement of various aspects of your plumbing, you can depend on us to bring you reliable and dependable services that will have your home flowing freely and as intended.
​From the first call to the last tightening of the wrench, we are hard at work for you. We have been a company of innovation and advancement since our inception, and knowing that we bring services in such a crowded market as plumbing we understood early on that we had to bring something different to the table to stand out. We did this by bringing a customer service aspect to our company that is second to none, and by always staying ahead of the curve when it came to new innovations.
Our Plumbing Services
We will connect you with the best Dayton plumbers in the business when you contact us today. We have real local plumbers in Dayton Ohio and surrounding areas who are ready to help you solve any issues you might be experiencing. From sewer issues to new construction plumbing Dayton Ohio our skilled contractors are well trained and equipped to handle pretty much any plumbing need.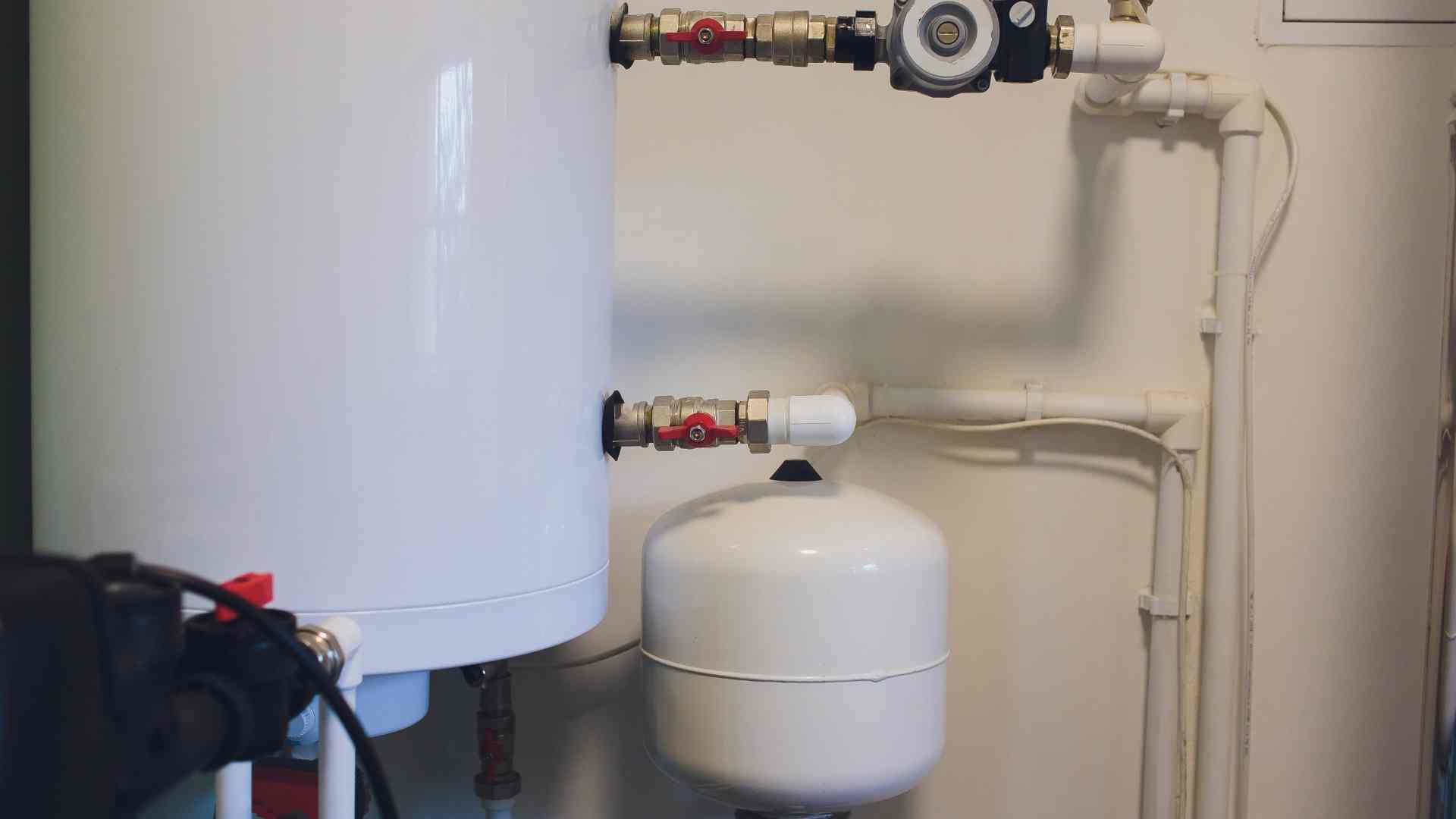 Water Heater Repair & Replacement
From closet to tankless and back again, you can rely on us to do the plumbing Dayton Ohio style and to bring you knowledgeable solutions when it comes to water heaters. We have been bringing this service to the Dayton area for years now, and bring the full weight of our experience to your installation, repair, and replacement needs. Whether you're looking for an upgrade or to extend the life of your current unit, you can depend on our expertise.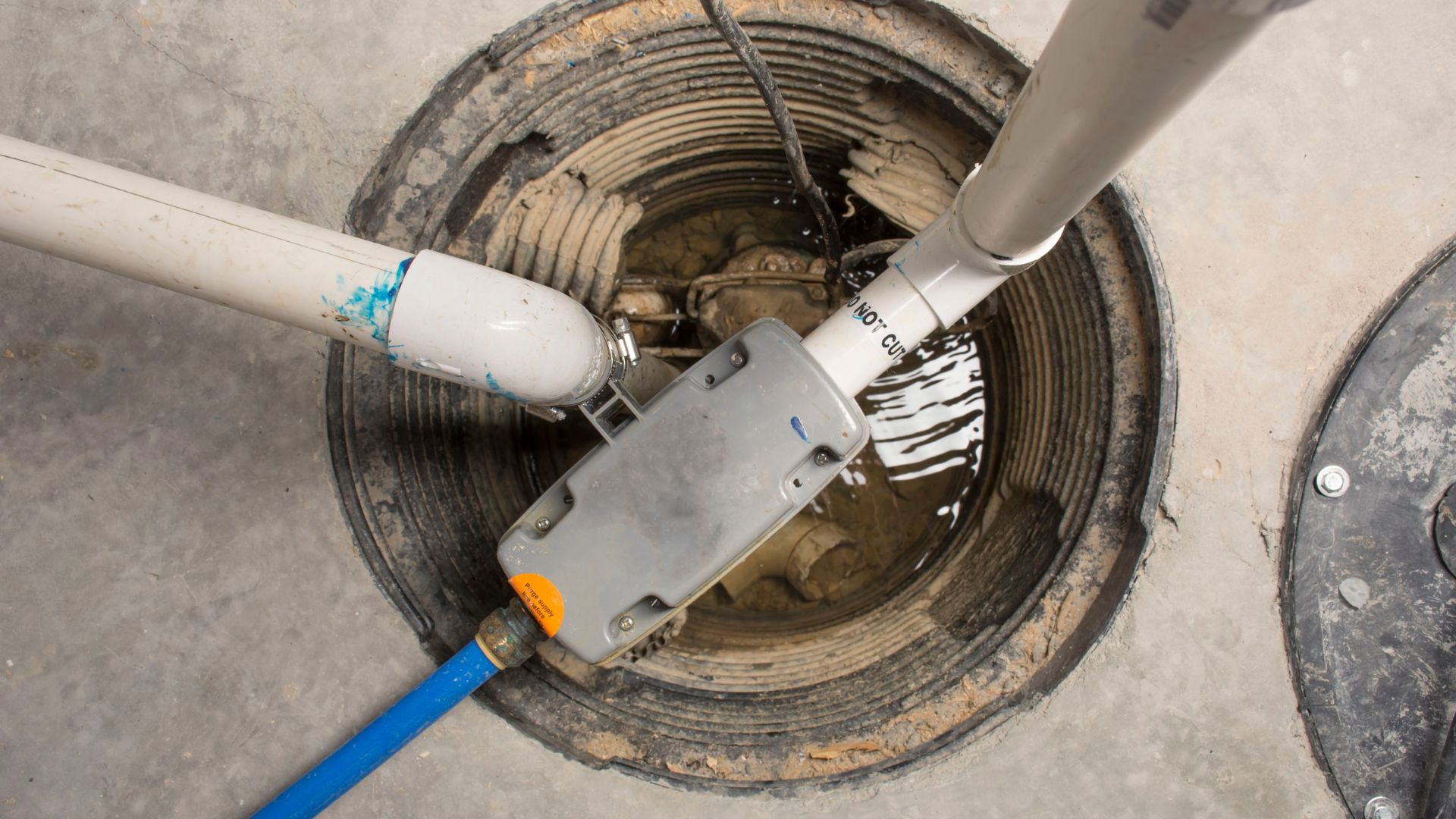 Sump Pump Repairs
The sump pump in your home is one of the first lines of defence against water damage, and with the right installation and repairs, you can depend on this unit to work diligently, protecting your home and sparing you large repair bills in the future. When choosing to have an installation or repair done in the Dayton area, you can depend on the professional expertise of a Dayton Plumbing Services plumber to provide.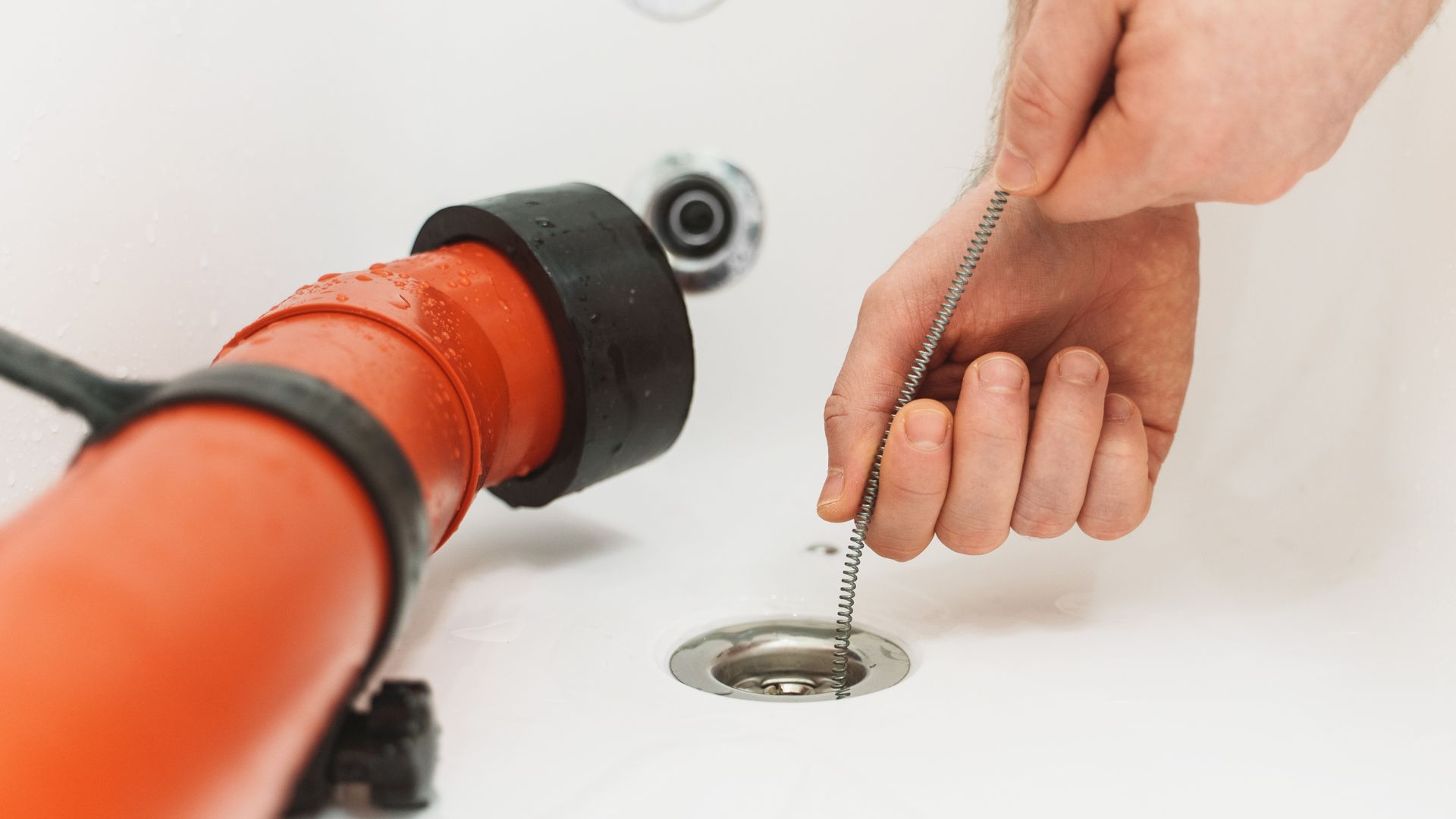 Drain Cleaning
Drain clogs are a common occurrence across plumbing everywhere, and getting the right attention to your pipes can make all the difference in how often you need this particular service carried out. Our Dayton Ohio plumbers will bring you a wide variety of treatments that range from chemical to snaking and jetting to ensure that we have the ability to bring the right solution to your particular needs in your Dayton area home. Give us a call and hire a Dayton drain cleaning expert to serve your needs today!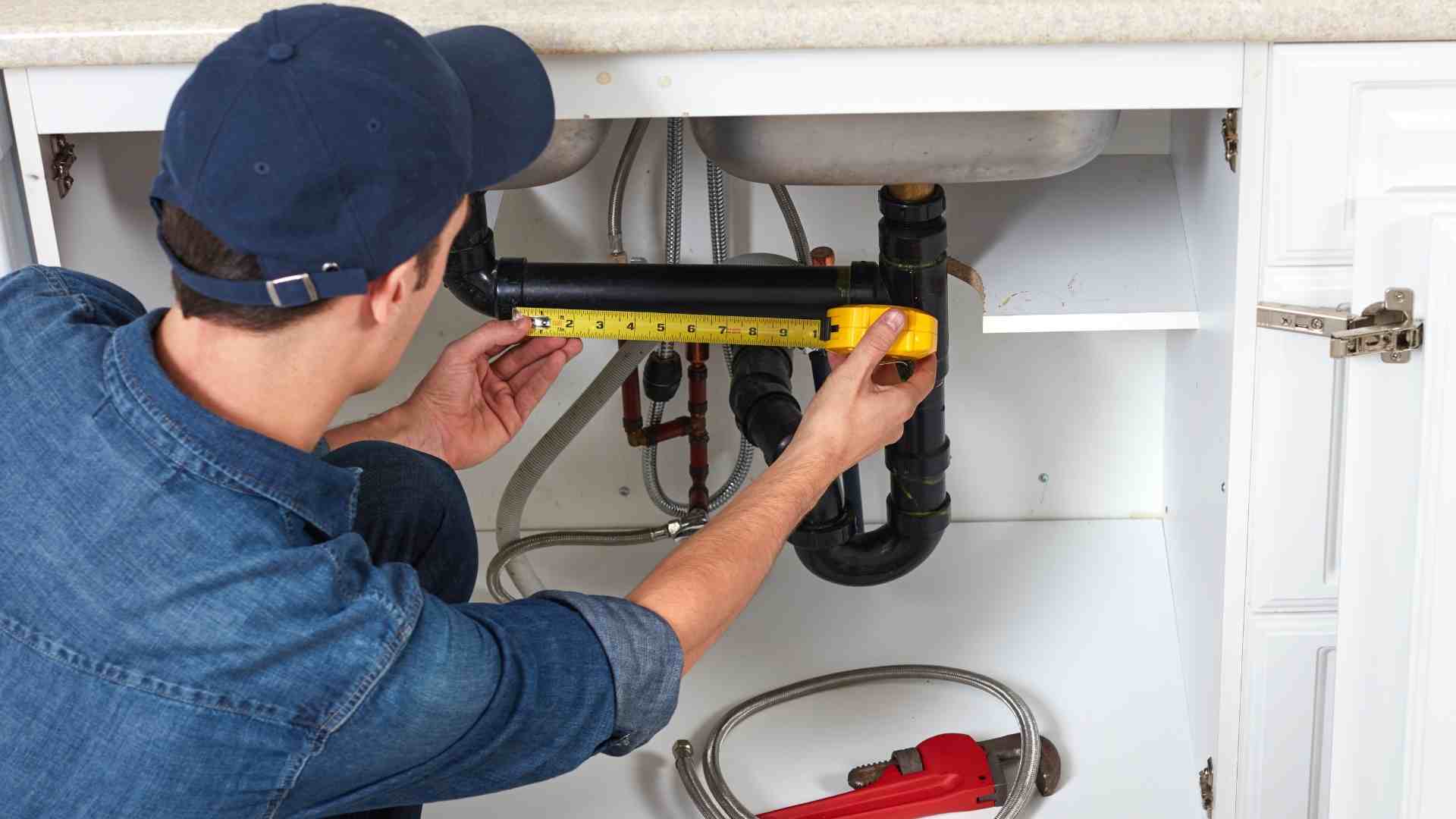 24-Hour Plumbing Repairs
Your plumbing can work for years, diligently and reliably, and lull you into a false sense of security, right before it decides to break down and leave you with little options but to call in the pros. Have one of our Dayton sewers and drain specialists bring you the widest list of plumbing repair services possible to ensure that no matter the issue you're facing, you have the quickest and easiest means to regular and emergency repairs in the city.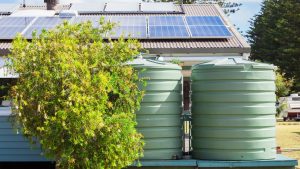 Water Tank Installation & Repairs
Choosing to add a water tank to your property can be a great way to remain green and lower your monthly water bill, and with such a wide selection to choose from it can be difficult to track down just the right one for your property. This is where the professional assistance of one of our Dayton plumbing contractors comes in, bringing you the information and installation you need to capitalize on this capability for your home.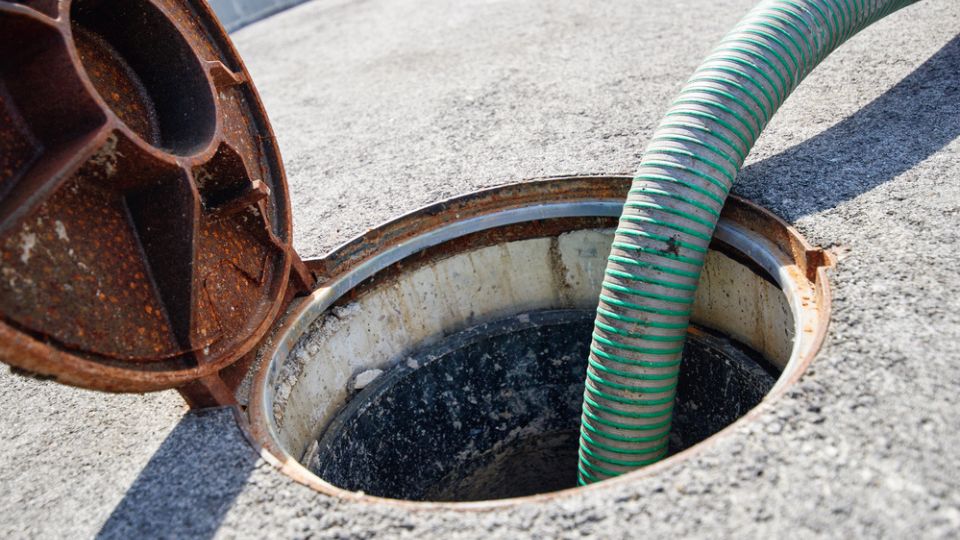 Sewage Pump Installation & Repairs
If you home lies below the septic table, then you may be in need of a sewer pump, and when it comes to the right installation, the right professionals make all the difference. Choose from the best Dayton plumbing companies you can count on for experienced installation and repairs of these useful units, to give you the means of proper waste water removal, and to allow you the benefit of enjoying its useful addition to your property.
Dayton Plumbing Service Areas
Dayton Plumbing Services provide a complete range of services across the entire Dayton, Ohio region, including the suburbs below. If you are outside the Dayton area we recommend contacting Best Plumbers Club to find a local plumber near you.
Kettering
Beavercreek
Huber Heights
Fairborn
Xenia
Troy
Riverside
Trotwood
Centerville
Piqua
Miamisburg
Springboro
Vandalia
Englewood
Clayton
West Carrollton
Tipp City
Frequently Asked Questions
What are your hourly rates?
Usually, you may only pay a call fee to a plumber before he comes to your home. Then, he will charge you per hour to solve the problem. Is it possible to estimate the cost of this service? No one knows the exact cost as it is not uncommon for there to be a surprise.
But here at Dayton Plumbing Services, we charge by the job, not by the hour thus saving you the extra costs. Every plumbing work is priced which allows you to fully understand the cost of the job.
How long does it take you to respond?
We can arrive at your door in as little as 15 minutes depending on the time of day, where you are located, and the current workload. Most urgent jobs will be attended to within an hour.
What are your operating hours?
We are open 24 hours, 7 days a week so you can call us anytime for all your plumbing needs and emergencies.
My gas meter is emitting a gaseous smell. Do I need to be concerned?
Sometimes, a gas smell may be detected near your gas meter, however, it should only be mild and occur very rarely. In the event that there is a persistent odor of gas around your meter, we recommend that you turn off your gas and call us immediately.
Contact A Top Rated Plumber Dayton Ohio For More Info
When you need professional plumbing services, it shouldn't be a hassle to get on the phone with the right people, this is why we bring you a clear and accessible method of contact that is always available to you. No matter the Dayton plumber services you're calling in for you can rely on our friendly and knowledgeable professionals to be there to provide you with the information you need regarding services, or to direct the right experts to your home in the event of regular and emergency repairs. When you choose to call our Dayton OH plumbers offices and speak with a local Dayton Ohio plumbing consultant you can rely on us to treat that call with value and respect.
info@daytonplumbingservices.com