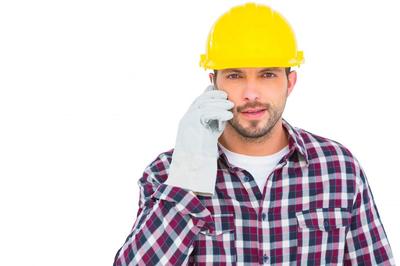 Proper plumbing is a vital system in your home, and when you find yourself in need of an installation or repair in this area, then being able to get ahold of the right professionals when you need them is important. This is why we have always assured that our primary method of contact is one of simplicity and accessibility.
​To give you the means of simple contact when you need it, and the capability to be on the phone with a professional right away, and work towards a solution to your needs. Whether calling in to find out more information about the services we bring, or looking to get an emergency plumbing repair done, having the access you need to the right people is important and we put no boundaries in the way of that.
​You can also depend on our transparency when it comes to the online aspect of our Dayton Ohio plumbing companies. We don't implement any email address collection, IP tracking, cookies or any other methods of information gathering used to promote advertising. We aim to bring you a reliable service that is apparent in all that we do and serves only to bring you the best in plumbing solutions without any unnecessarily added trickery. We stand behind the work that we do, and once you have a service from our professionals you will too.
Address
4031 Colonel Glenn Highway Dayton, OH 45431
Email
info@daytonplumbingservices.com
info@daytonplumbingservices.com