Do you need a licensed plumber to fix your water heater? For repairs and replacements of Ohio's leading water heater units, we are able to provide same-day service.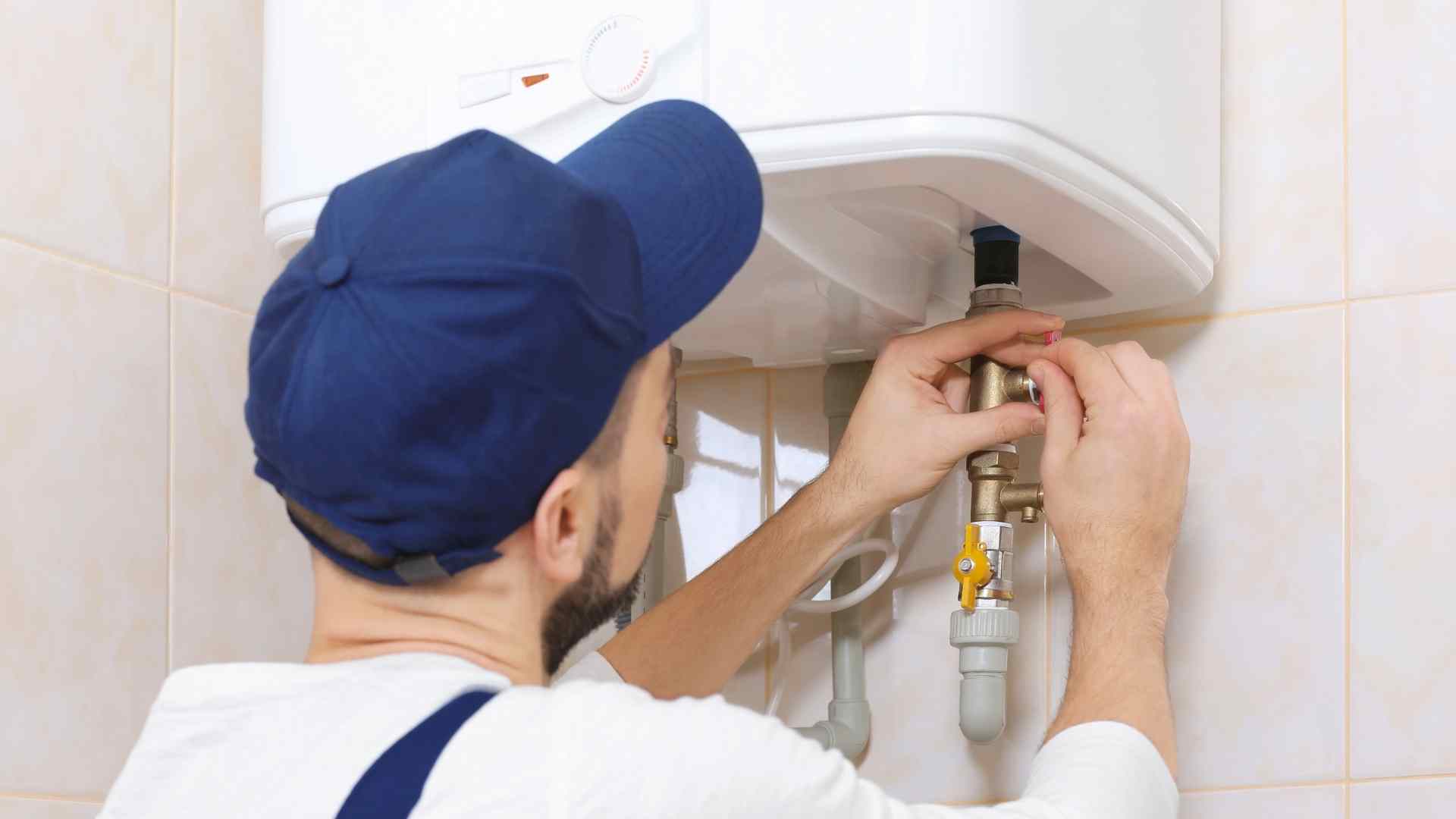 Probably one of the greatest turning points in our civilization was learning the benefits of being able to heat our water, and harnessing that power into one unit in our homes has brought a quality of life that we have to come expect.
When looking for an installation of this magical unit, or to have your current one repaired.
Water Heater Installation
​Bringing a water heater to your home gives you all the quality of life that hot water on demand delivers to your home, and the right installation will bring you the unit that you can rely on for many years to come. At Dayton Plumbing Services we have been bringing quality installation to new and older homes for years, and have been proud to have helped hundreds of homeowners across the city with this invaluable unit. When you're looking for a quality installation with the widest variety of choices, then calling Dayton Plumbing Services is the first place to start.
Dayton Water Heater Repair & Replacement
We can sometimes take for granted the ease with which we can turn a tap and have hot water on command, and no more is this apparent than when it stops functioning as intended. Trying to locate the issue of a hot water malfunction on your own can be difficult, and knowing that you have the right experienced professionals at your back can make a world of difference. At Dayton Plumbing Services we bring you the specialized services you need to have your hot water tank up and running in no time, no matter the make or model of your home's particular unit.
Maintenance
To stay ahead of issues, having the right maintenance program in place can make everything run a little easier. Dealing with smaller inspections and repairs on a constant basis can be much better than having to deal with a major issue and eventual breakdown of your water heater, leaving you out in the cold, so to speak. With the assistance of our experienced professionals, you have the right visual expertise on your water heater, bringing you up-to-the-minute information on the status of your unit, and potential issues that may appear down the road. We repair water heaters but that's not the only thing we fix! Our team is experienced with fixing sump pump systems as well.
A World Of Options
When choosing Dayton Plumbing Services for your home water heater installation and repairs, you can depend on us to bring you the most selection of services in the Dayton area. Whether you're looking for a standard closet heater or opting to go for a newer and more advanced tankless solution, you can be sure that we bring you the necessary experience and expertise to make sure your installations and repairs run smoothly. Giving you the means to hot water access that you need to continue enjoying this quality of life addition to your home, and making life all the more comfortable.
Dayton Plumbing Service Areas
Dayton Plumbing Services provide a complete range of services across the entire Dayton, Ohio region, including the suburbs below. If you are outside the Dayton area we recommend contacting Best Plumbers Club to find a local plumber near you.
Kettering
Beavercreek
Huber Heights
Fairborn
Xenia
Troy
Riverside
Trotwood
Centerville
Piqua
Miamisburg
Springboro
Vandalia
Englewood
Clayton
West Carrollton
Tipp City
Contact A Top Rated Plumber Dayton Ohio For More Info
When you need professional plumbing services, it shouldn't be a hassle to get on the phone with the right people, this is why we bring you a clear and accessible method of contact that is always available to you. No matter the Dayton plumber services you're calling in for you can rely on our friendly and knowledgeable professionals to be there to provide you with the information you need regarding services, or to direct the right experts to your home in the event of regular and emergency repairs. When you choose to call our Dayton OH plumbers offices and speak with a local Dayton Ohio plumbing consultant you can rely on us to treat that call with value and respect.
info@daytonplumbingservices.com