Our Dayton Plumber Services
At Dayton Plumbing Services our business is plumbing, and although you can't seem to toss a rock in the Dayton area without hitting another plumbing company, we continually work to make ourselves stand out from the rest. This starts with our high-quality customer service approach and extends all the way to the services we provide, and the means by which we provide them. When choosing Dayton Plumbing Services for your plumbing needs you can depend on a service that brings you years of experience in this specialized offering, and on our company to bring you more than the average plumbing service. Continually keeping ourselves a step ahead of the pack and always bringing you more when it comes to: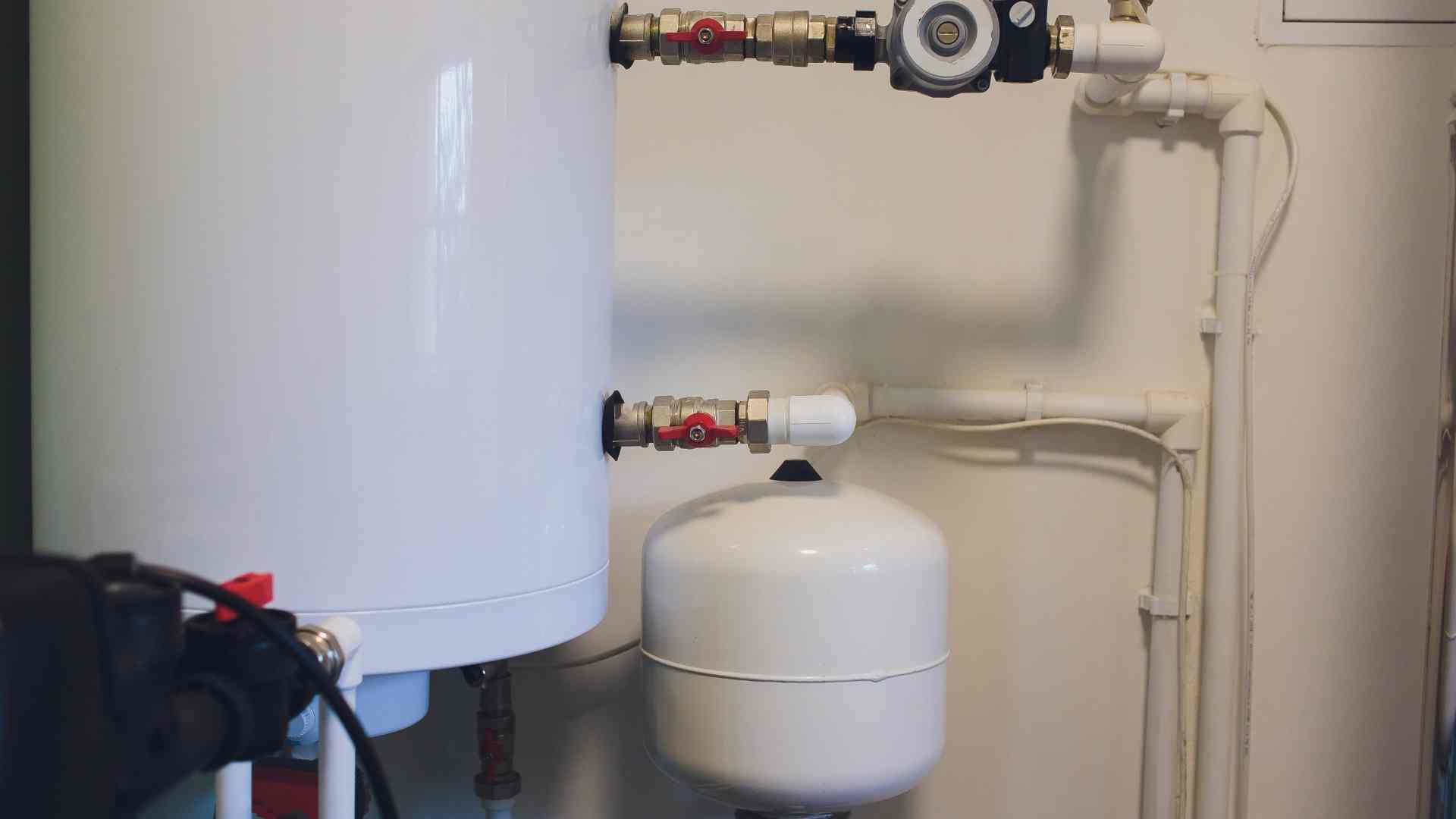 Water Heater Repair & Replacement
From closet to tankless and back again, you can rely on us to do the plumbing Dayton Ohio style and to bring you knowledgeable solutions when it comes to water heaters. We have been bringing this service to the Dayton area for years now, and bring the full weight of our experience to your installation, repair, and replacement needs. Whether you're looking for an upgrade or to extend the life of your current unit, you can depend on our expertise.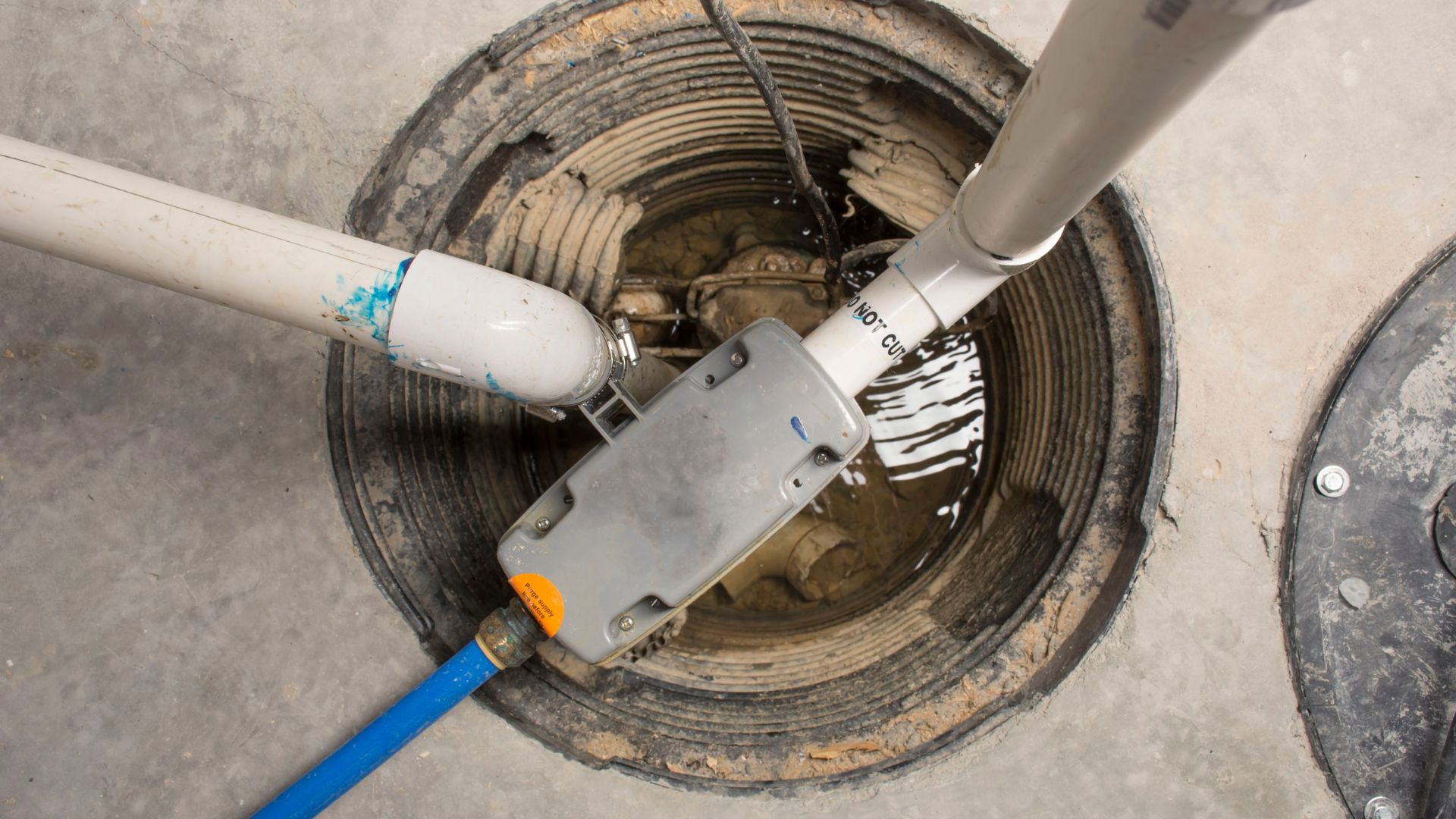 Sump Pump Repairs
The sump pump in your home is one of the first lines of defence against water damage, and with the right installation and repairs, you can depend on this unit to work diligently, protecting your home and sparing you large repair bills in the future. When choosing to have an installation or repair done in the Dayton area, you can depend on the professional expertise of a Dayton Plumbing Services plumber to provide.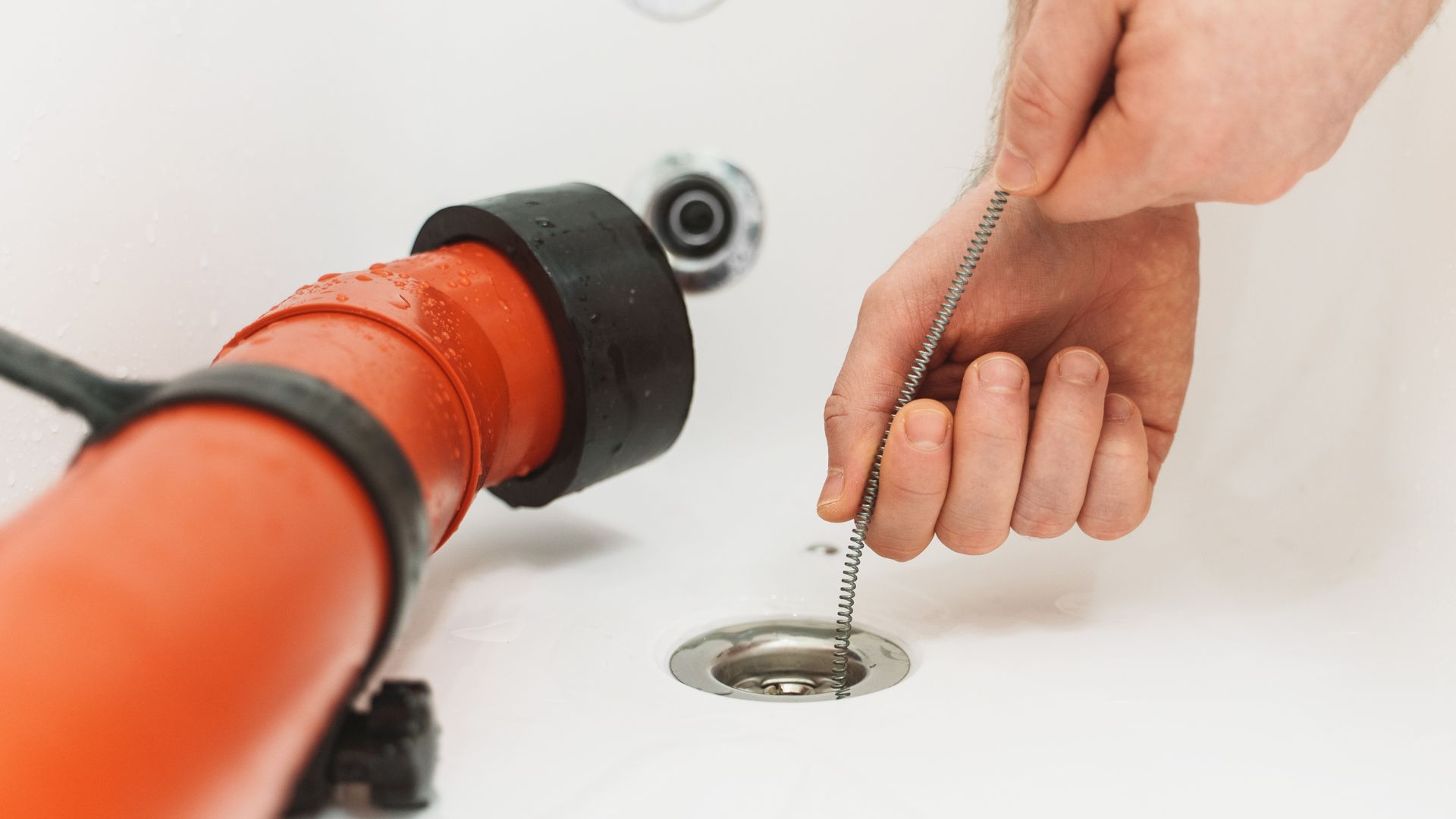 Drain Cleaning
Drain clogs are a common occurrence across plumbing everywhere, and getting the right attention to your pipes can make all the difference in how often you need this particular service carried out. Our Dayton Ohio plumbers will bring you a wide variety of treatments that range from chemical to snaking and jetting to ensure that we have the ability to bring the right solution to your particular needs in your Dayton area home. Give us a call and hire a Dayton drain cleaning expert to serve your needs today!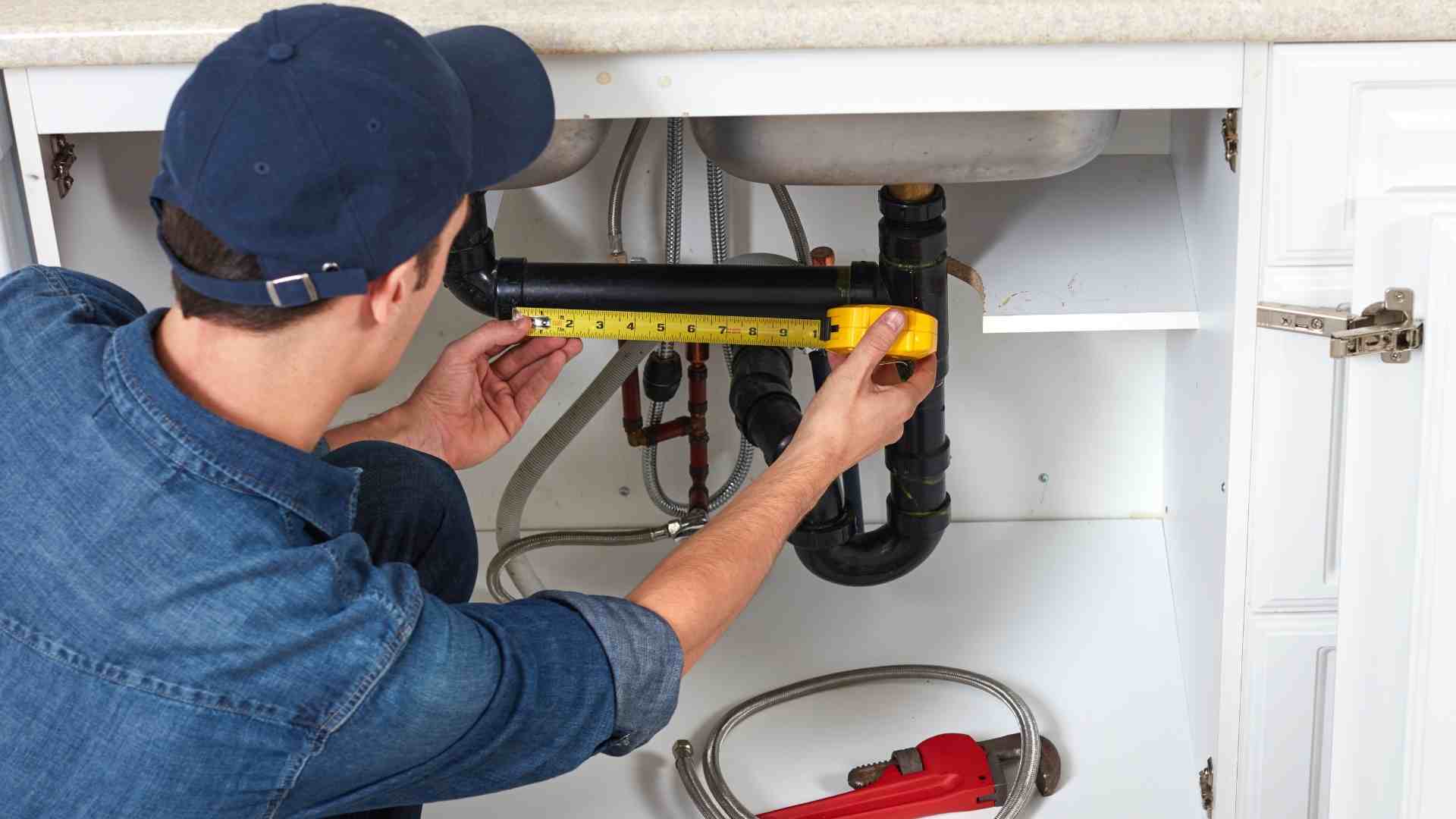 24-Hour Plumbing Repairs
Your plumbing can work for years, diligently and reliably, and lull you into a false sense of security, right before it decides to break down and leave you with little options but to call in the pros. Have one of our Dayton sewers and drain specialists bring you the widest list of plumbing repair services possible to ensure that no matter the issue you're facing, you have the quickest and easiest means to regular and emergency repairs in the city.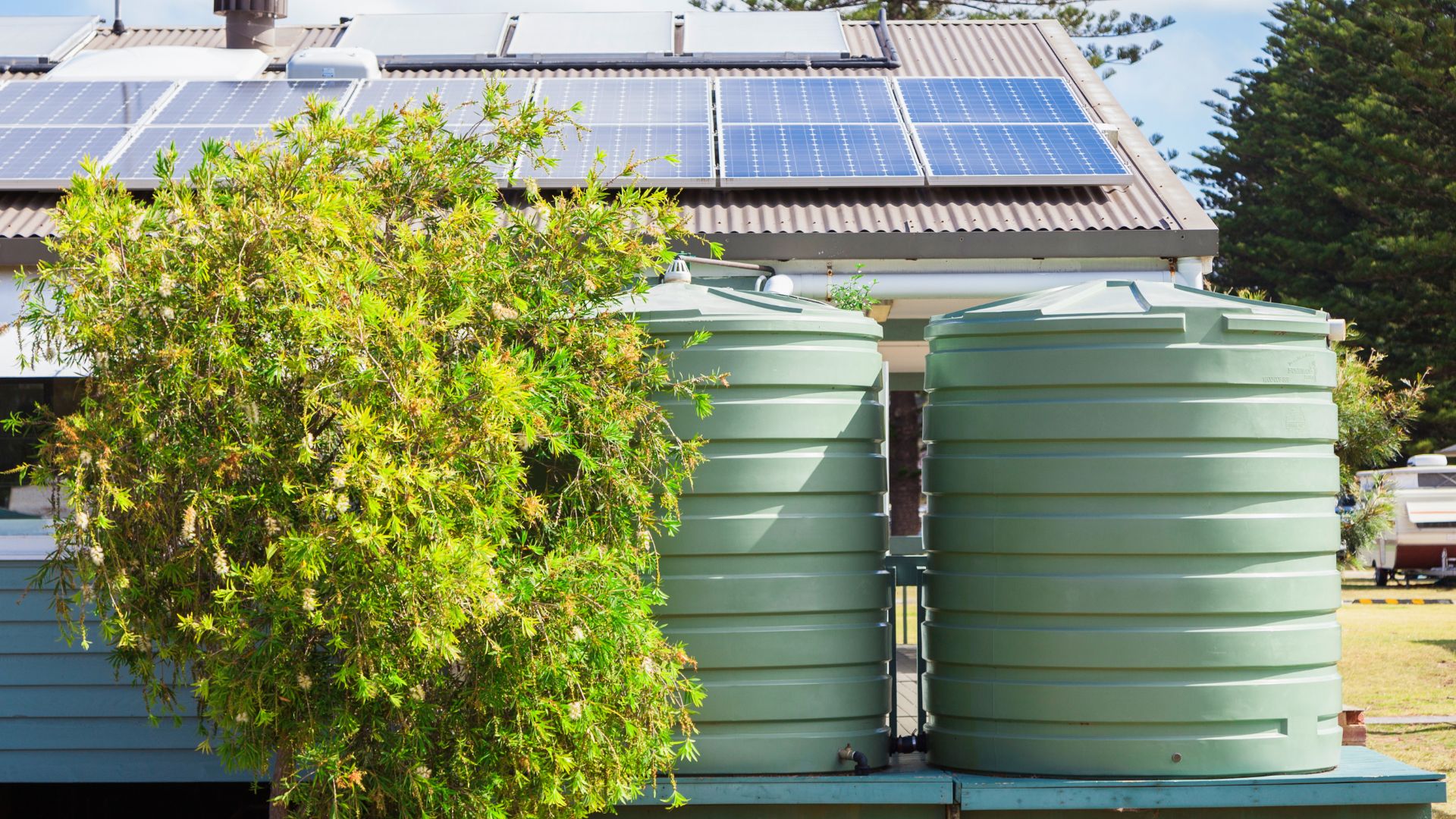 Water Tank Installation
Choosing to add a water tank to your property can be a great way to remain green and lower your monthly water bill, and with such a wide selection to choose from it can be difficult to track down just the right one for your property. This is where the professional assistance of one of our Dayton plumbing contractors comes in, bringing you the information and installation you need to capitalize on this capability for your home.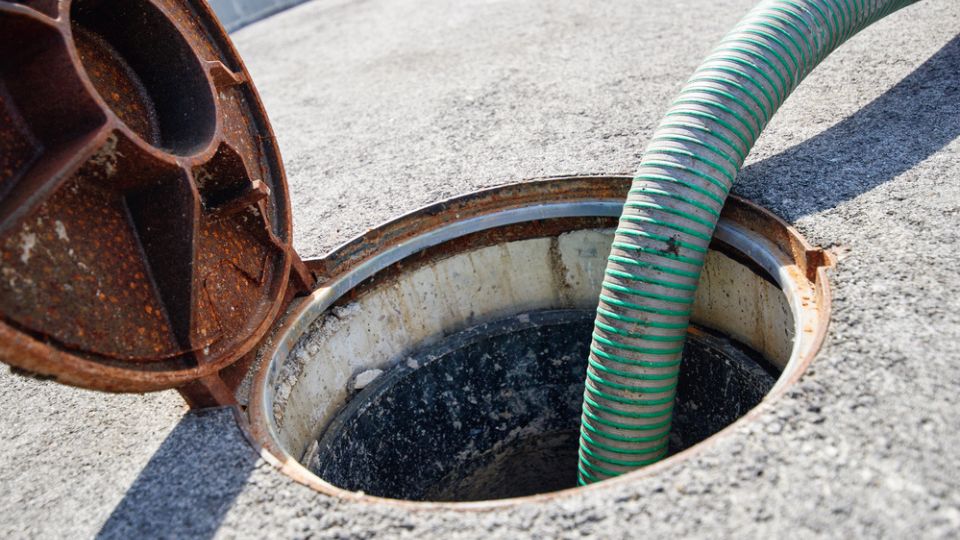 Sewage Pump Installation & Repairs
If you home lies below the septic table, then you may be in need of a sewer pump, and when it comes to the right installation, the right professionals make all the difference. Choose from the best Dayton plumbing companies you can count on for experienced installation and repairs of these useful units, to give you the means of proper waste water removal, and to allow you the benefit of enjoying its useful addition to your property.
Whether you're looking for a quality installation, a maintenance or repair service, or a full out replacement to items in your homes plumbing system, you can depend on Dayton Plumbing Services to bring you the best. We have dedicated ourselves to our craft since the inception of our company, and always work to stay one step ahead of advancement in the world of plumbing, bringing you the means of having access to the latest and best in the industry, carried out by the best in the region.
Contact A Top Rated Plumber Dayton Ohio For More Info
When you need professional plumbing services, it shouldn't be a hassle to get on the phone with the right people, this is why we bring you a clear and accessible method of contact that is always available to you. No matter the Dayton plumber services you're calling in for you can rely on our friendly and knowledgeable professionals to be there to provide you with the information you need regarding services, or to direct the right experts to your home in the event of regular and emergency repairs. When you choose to call our Dayton OH plumbers offices and speak with a local Dayton Ohio plumbing consultant you can rely on us to treat that call with value and respect.
info@daytonplumbingservices.com